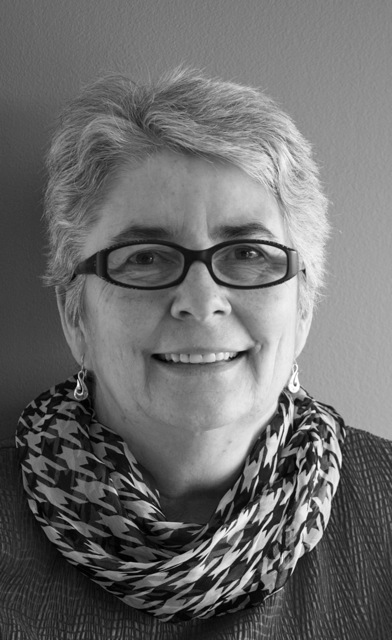 Patricia Skidmore
Patricia Jane Skidmore was born in Vancouver, British Columbia, and spent most of her childhood growing up in the Vancouver suburb of Coquitlam. For her, being a daughter of a child migrant was a shameful and often worrying experience. She didn't feel that she belonged. There was no sense of family and no roots to ground her to her place of birth. Her mother's background, her past, her childhood, her family, were missing, and her mother would not tell her why. It worried her deeply. Her mother rarely spoke of her five years at the Prince of Wales Fairbridge Farm School or why she was sent there as a little girl. It took Pat well into her adult years to confront the issue — child migration and the role her family played in it — and try to understand it.
Today she is actively involved with the Fairbridge Canada Association (FCA) and its various programs: the Fairbridge Gazette, and the Fairbridge Alumni Bursary Society, which was formed by the former Fairbridge child migrants who were sent to the Prince of Wales Fairbridge Farm School on Vancouver Island, British Columbia. Please see the Fairbridge Canada Association website, www.fairbridgecanada.com.
Pat left the area of her youth in 1967, vowing never to return, and she raised her three sons on and around the small islands of Vancouver Island. But, never say never! She did return to Port Moody for a time, but did come to her senses and today Pat lives on Salt Spring Island, British Columbia, and finally feels that she is home.